Unlocking the power of next-generation wealth management
We prioritise the success of both clients and advisers by providing a cutting-edge wealth platform that revolutionises investment execution. Our investment platform delivers a host of benefits, including increased efficiencies, reduced cost of advice, and flexible portfolio management options, such as MDAs, managed accounts, and transparent low-cost superannuation.
How does it work?
DASH simplifies the investment process by offering two distinct options tailored to your specific needs: Wealth Simplifier for non-superannuation investments and Super Simplifier for superannuation investments. Both options leverage our industry-leading, client-centric technology, ensuring maximum flexibility while accessing a wide range of investment opportunities through our Approved Product List (APL).
Benefits at a glance:
Wealth Simplifier
Non-superannuation investments
Managed account centric technology
HIN structure
Utilise your own Macquarie CMA
Broad investment menu
Minimum admin fee $420pa and admin fee capped for balances over $2,000,000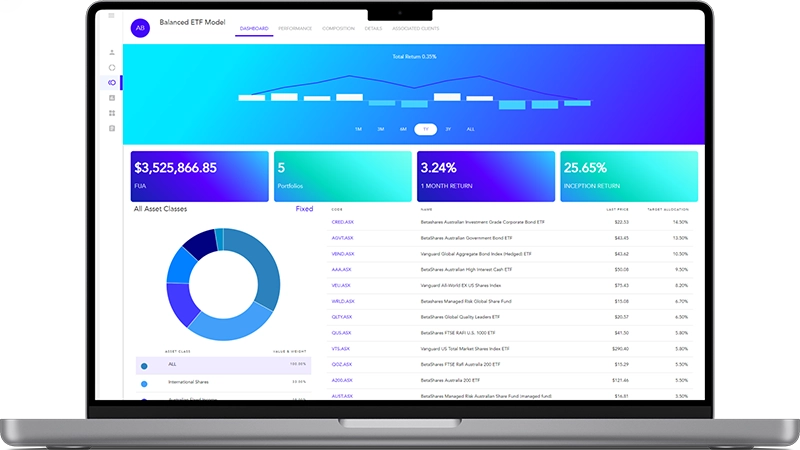 Super Simplifier
Personal superannuation account
Access to three insurance options
Broad investment menu
Custodial structure
No minimum admin fee and admin fee capped for balances over $500,000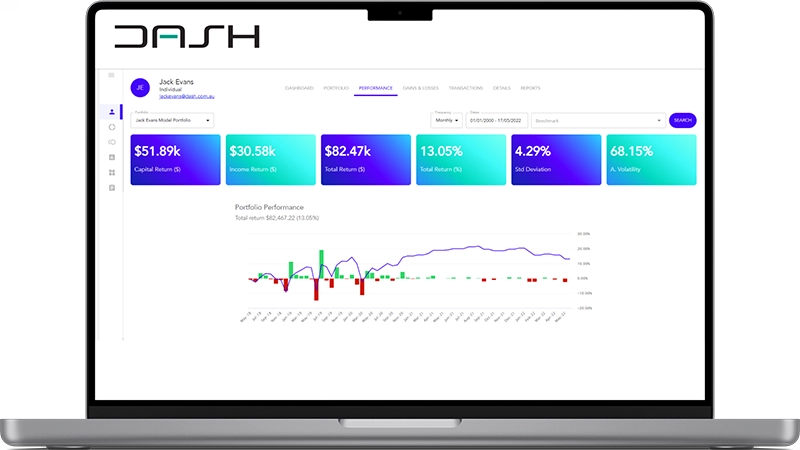 Discover the advantages
Enhanced efficiency
DASH streamlines the investment execution process, empowering advisers to make informed decisions swiftly and efficiently. By reducing administrative burdens, our platform frees up valuable time for advisers to focus on strategic planning and client engagement.
Flexible portfolio management
DASH offers unparalleled flexibility when it comes to managing portfolios. Whether you're seeking customisation or diversification, our platform empowers you to tailor investment strategies according to your clients' unique goals and risk tolerance.
Lower cost of advice
We understand the importance of cost-effective investment solutions. With DASH, you can significantly reduce the cost of advice without compromising on quality or performance. Our transparent fee structure ensures that you only pay for the services you truly need and at a reasonable cost to you.
Broad range of investment options
With access to our comprehensive Approved Product List, you can explore a diverse array of investment opportunities across various asset classes. This expansive selection allows you to construct portfolios that align with your investment preferences and objectives.
Auto-rebalancing at your fingertips
Rebalancing your clients' portfolios shouldn't be your biggest burden, it should be one of your biggest value adds!
DASH Platform allows you to easily identify all of your clients' portfolios that are sitting outside their risk profile and tolerances, and then rebalance them all in bulk. Our bulk auto-rebalance functionality is one of many ways that DASH investment and super platforms puts you in control while automating the legwork.
MDA or ROA - the choice is yours to make for each of your clients. You can filter which clients you want to handle personally and send the rest their ROA via DocuSign (no DocuSign license required).
Trades are executed automatically, intraday upon acceptance of authority to proceed. Reminders are also sent to your clients if they haven't signed yet.
Introducing the DASH Client Portal
We understand the importance of providing your clients with a seamless and dynamic portfolio reporting experience.
Our native Android and iPhone application offers a clean and nimble interface, ensuring your clients can effortlessly navigate, track, and access all their investments in one centralised location.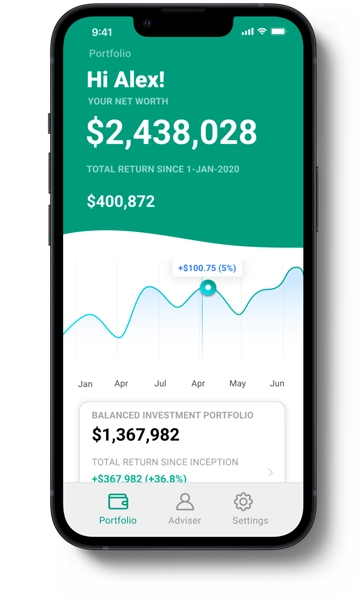 Clients can access a snapshot of their account across all portfolios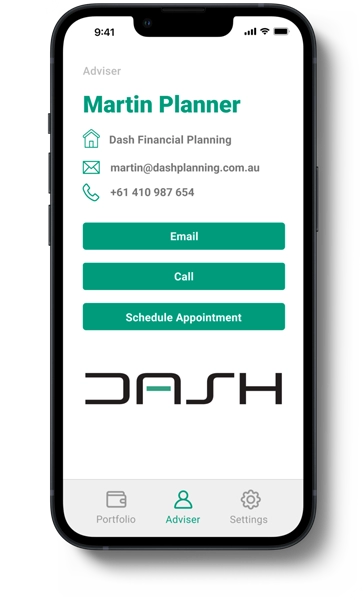 Per portfolio performance and asset valuations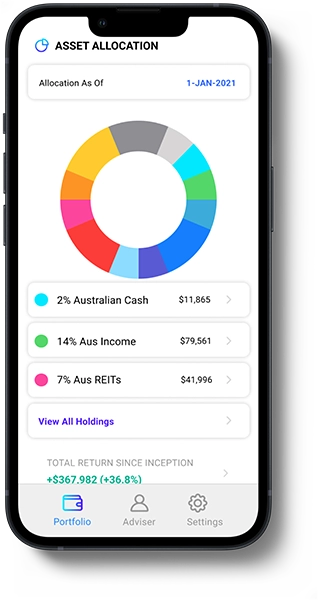 Deep dive into an asset cost base and recent transactions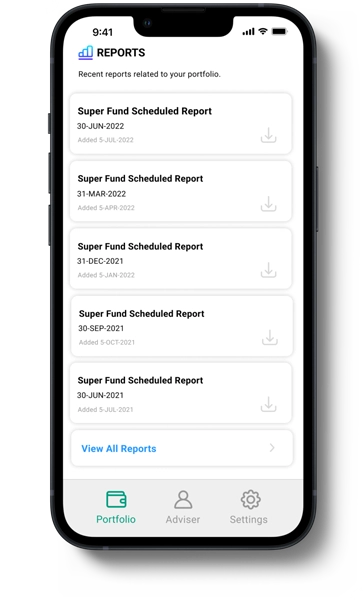 Model Managers
DASH supports financial advisers by providing access to both the assets that are in best interests of the client as well as specialists in investment management who provide models and research and investment committee participation.
Our Model Manager and Asset consultants provide these services to advisers using DASH services.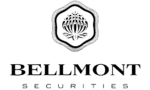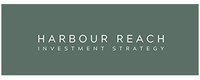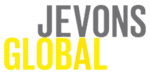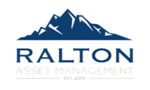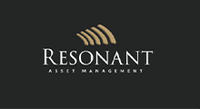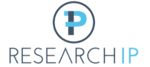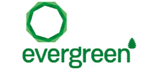 Best of Breed MDA Investment Series
Bringing a professional overlay to your client experience.
At DASH we are focused on making your life easier and putting advisers and their clients' first. If you don't want to build your own models, we've brought together the who is who in managed accounts to do it for you!